Korone's Kartastrophic Racers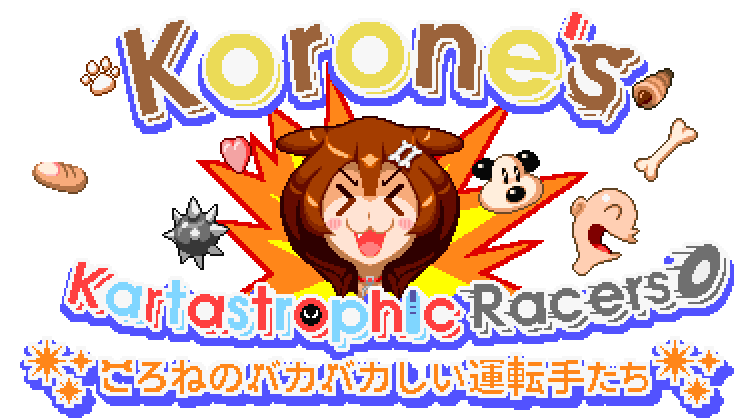 Disclaimer: This addon is not affiliated with Hololive or Cover Corp in any way! The addon was made while following all guidelines under the Hololive Derivative Works guidelines.
For those of you who are new or have seen the Creepy Quillers Char' Pack, this is another passion project/addon I'm making for the Sonic Racing fan game, SRB2Kart, developed by Kart Krew. The plan, much like before, is to release a new character within 1 month apart from each other.
I really like Korone and seeing that she is now a Sonic ambassador, I thought I could make a character pack based on her and her history in general. There are eight racers, with each one being tied to Korone in some way and also representing a facet of her history as a Virtual Youtuber.



If you want to play as these silly characters, then check out the SRB2Kart addon on the forums, I'm sure you'll have fun.