Involvement with Mizzyhap's Mizzy character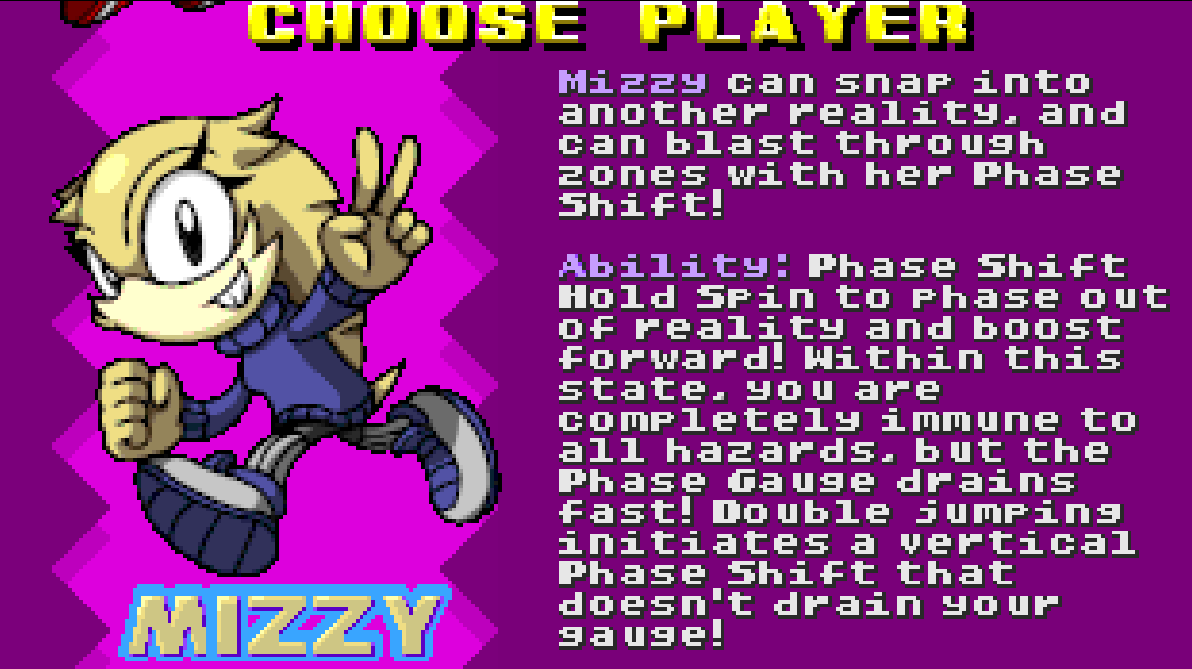 ---
A few months ago, I contacted Mizzhap to help me out with some LUA stuff with the Creepy Quillers project for SRB2Kart I've been working on since she excels at coding, whereas I excel at drawing. Later, she asked me if I could do some artwork for a character she was working on for SRB2 Vanilla called "Mizzy The Silverfish", to which I accepted.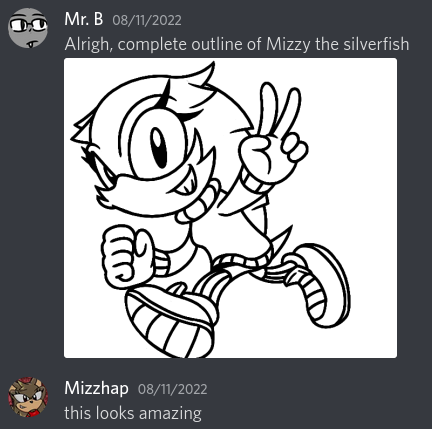 ---
I would show her progress to see if she liked what I did. And after looking at the references she sent me, the in-game appearance of Mizzy, and some feedback, I created the finished artwork you see below.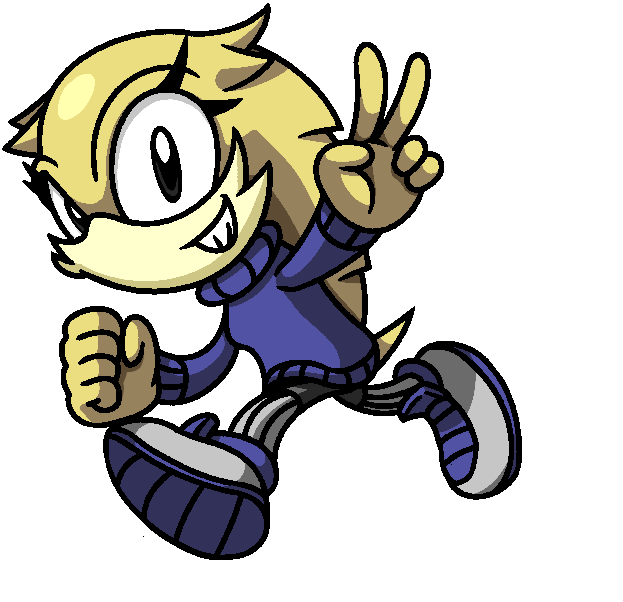 ---
This very same artwork is now used for the Mizzy's character select screen and I'm very happy to be a part of this mod. Thank you, Mizzhap.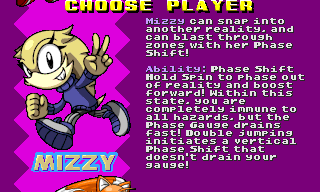 ---
As of writing this, Version 1.3 is available on the SRB2 Forums, and things are still in heavy development so it's subject to change. But who's to say you can't enjoy it now, come check it out!